Axel Harries - Profile
---
Axel Harries started serious photography in his twenties, when he bought second-hand black and white darkroom-equipment. As he still loves traditional techniques, he uses a wide variety of photographic gear, including a twin-lens camera from the 50s that offers great results in black and white, a panoramic camera and of course a DSLR.
Most of his work he brings back from excursions to Eastern Europe. His love for the post-Soviet countries goes back to the 90s, when he organized German-Russian youth projects for a German NGO. Many trips - private and official – followed, among them journeys to Siberia and the Caucasus.
By the end of 2009, he organized an exhibition with photographs from two trips to Cuba.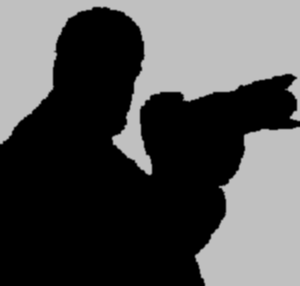 Axel Harries in...

Images by Axel Harries
at Travel-Images.com: